Organizations cannot claim what they do not know. The majority of the sustainability issues in the supply chain are location related and connected to the first mile: (small-holder) farmers. The starting point for the True-code is therefore the identification of each individual location. We know that we have to do that identification at no cost as the majority of the (small-holder) farmers cannot bare those costs. A free facility passport offers chances for all: end2end.
The free of cost ISO/IEC 9834-8 based True-code/UUID serves as a unique identifier combined with a basic set of data for every facility that plays a role in a supply chain: the True-code Facility Passport. Rules for collecting the information are part of the MVP4 and will be simple but clear. Supporting transparency until the (small-holder) suppliers in the first mile of World Wide Supply Chains. The content of the facility passport is described in a datamodel and a simple set of taxonomy that can be found here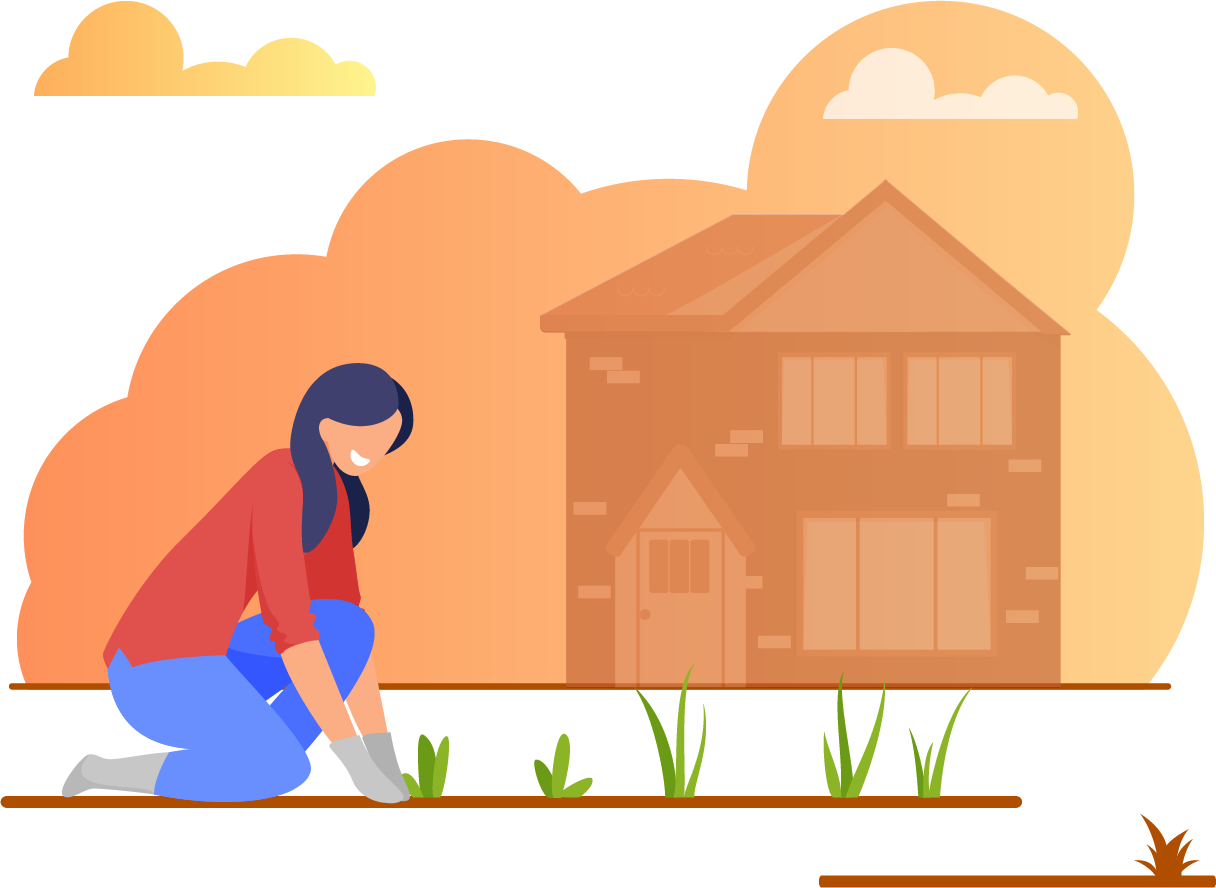 At True-code.org we think that this system can be improved to the benefit of all parties – small-holders, buying groups and certification schemes – while ultimately providing better assurance to the end customer. We do this by:
Creating a facility passport for each individual small-holder farmer – at no added cost to them – so that they can provide better evidence of their sustainability credentials

Improving data collection so that cooperatives and other buying groups can strengthen their sustainability value proposition to their customers

Enabling existing auditors and certification schemes to verify these data
 The key relevant aspects of True-Code are:
True-code facility passport
The fields of the True-code facility passport are based on the simple True-code data model. Besides the True-code number only 3 fields are public. The rest of the fields are collected but stay private.
country;

activity;

product classification;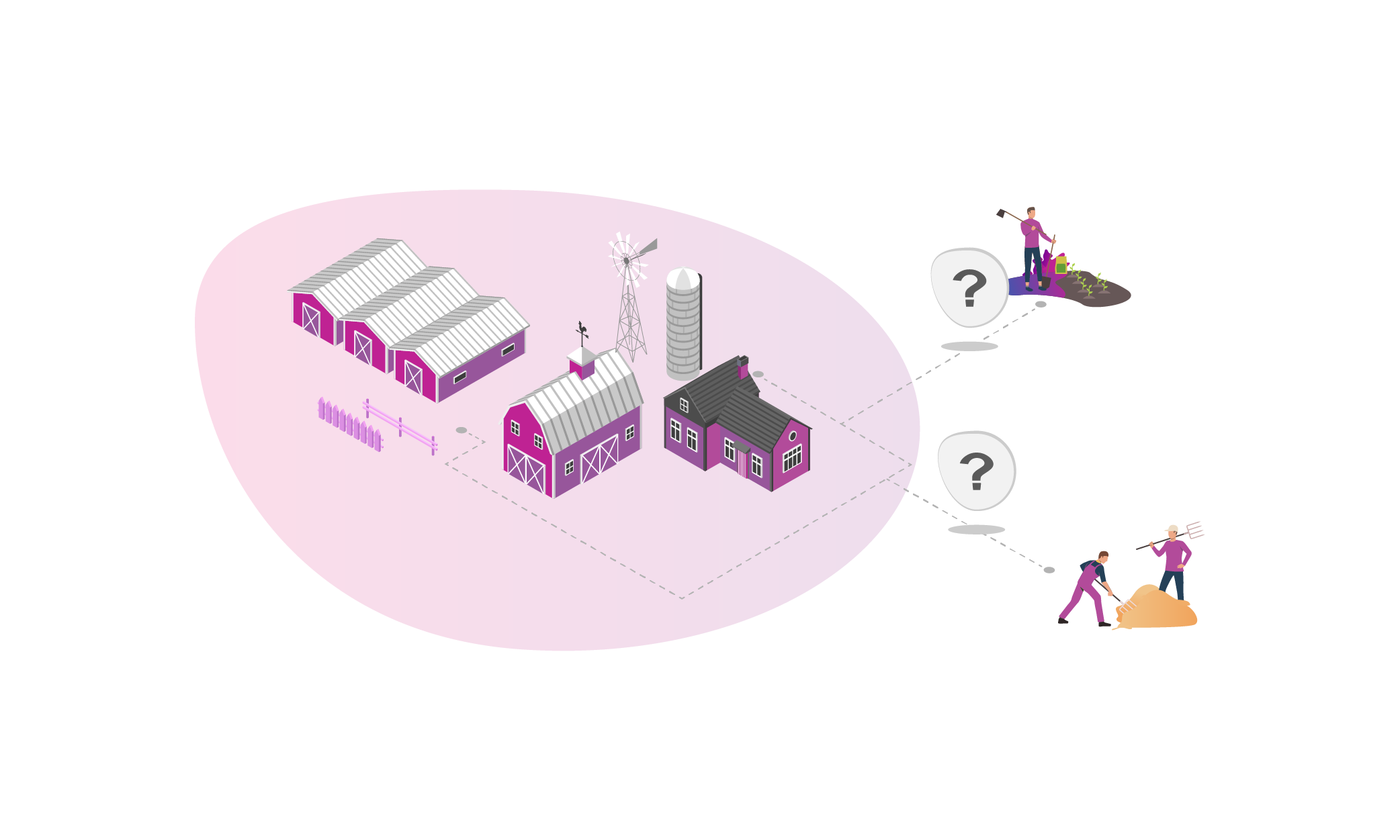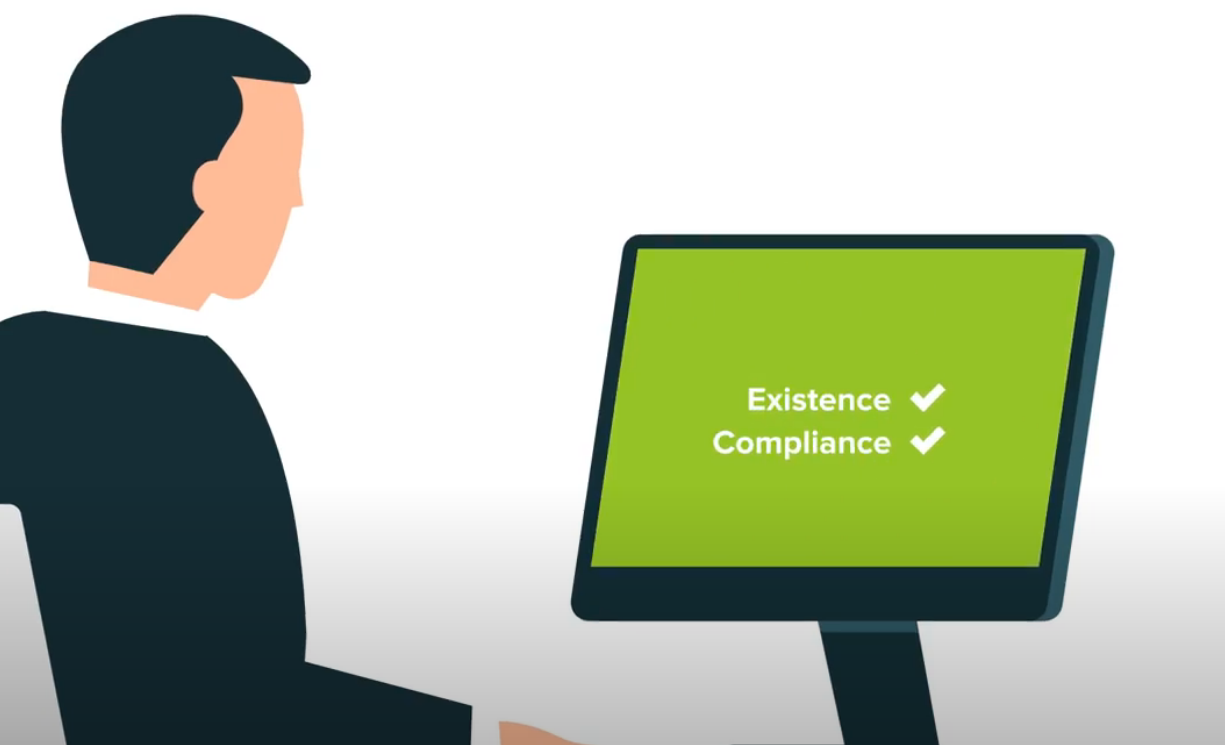 Data collection
As part of the pilot in MVP4 cooperatives appoint local people that have to go into the field to collect the data of each individual farmer related to the data model. The appointed local people received a simple instruction. Data can be collected and digitised in any locally preferred way. In MVP4 True-code.org will also develop a free True-code collector app. Open for everybody to download and use.
Verification
Together with standard owners and other relevant stakeholders we will develop the governance rules for True-code collectors and explore how existing auditors could play a role in checking the data collection of the appointed people that go in the field to collect the data of the individual (small-holder) farmers.
If you have any questions, feel free to contact us