It starts with a buyer that needs transparency until the first mile of a supply chain of a consumer product or ingredient. Because of upcoming due diligence legislation or ESG reporting requirements the buyer needs verified information on the origin of the product and how it was produced.
The buyer requests their supplier to deliver the details of the production locations in their supply chain. The producer organization or trader recognizes the commercial opportunity, however they do not want to share certain data of their supply chain partners to protect their business, and/or to protect their farmers' privacy.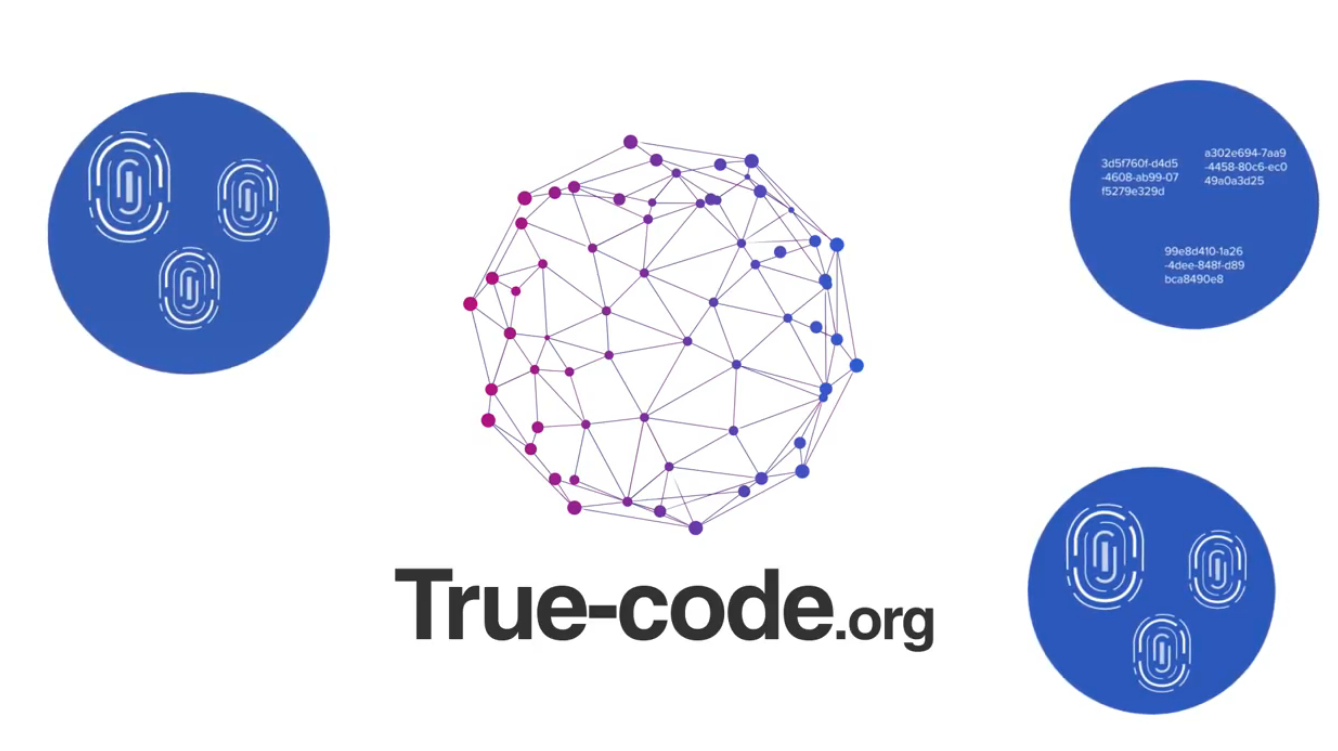 Buyers that allow their suppliers to work with True-code.org can register for free. They will receive  the invitation template they can share with their commodity suppliers.
Traders and/or producer organizations that are invited by their customers to deliver transparency can register as a True-code generator here: Registration as a True-code generator is for free, as well.
Free self-service: With their True-code generator account suppliers can create or import free-of-charge the list of their facilities (Excel/XML) and generate True-code.org IDs.  All private fields can be hashed, making it unreadable for humans. The list can be shared with the buyer.
Facility passport
A True-code.org facility passport is based on a unique location with a GPS coordinate. This can be created from the address and/or GPS generation via Google
True-code.org offers 3 types of facility passports:
2 Primary production facilities
When the buyer receives a list with True-code IDs from their supplier they can upload these on www.True-code.org/upload. This portal allows for filtering and analysis on the public fields (country, product category, activity).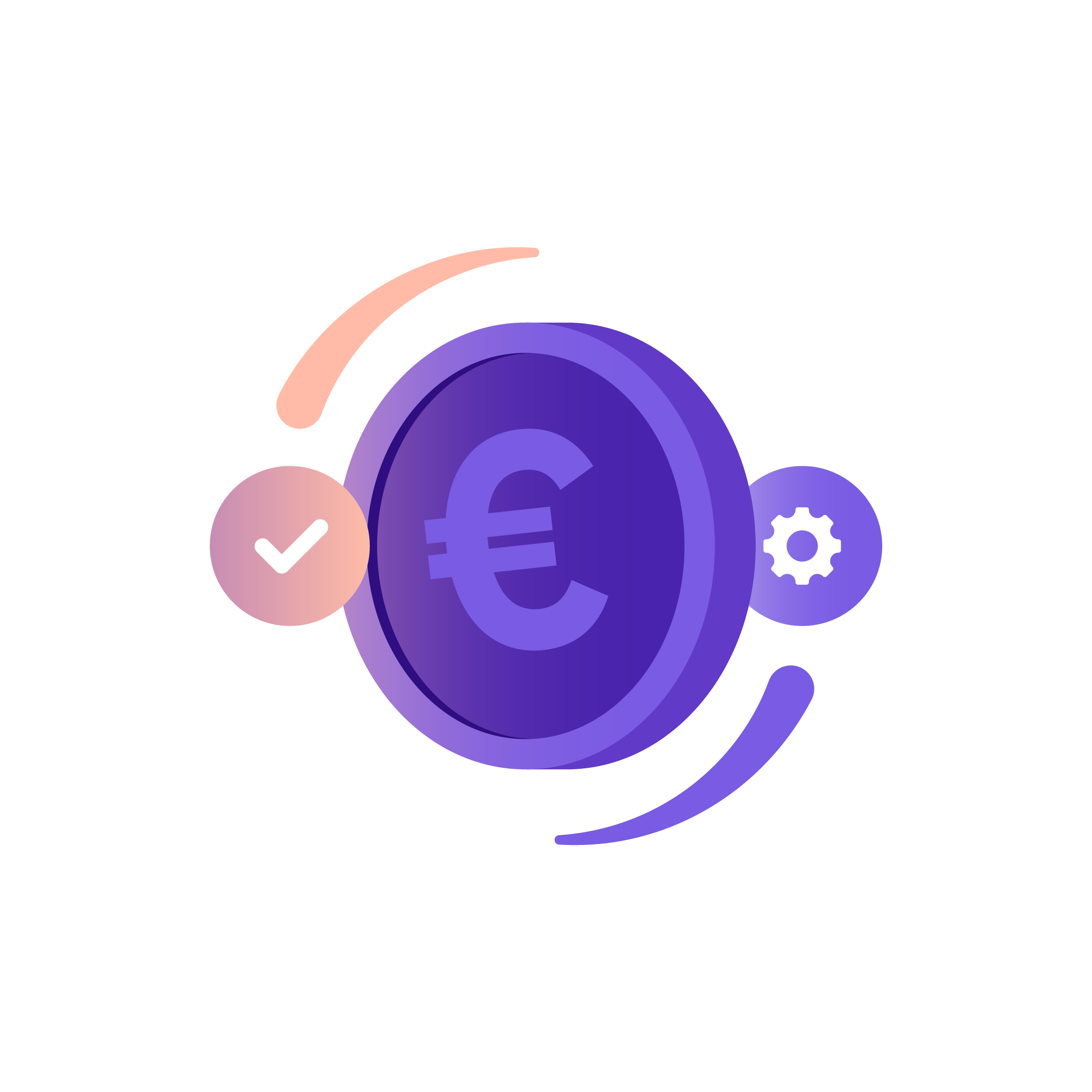 Another free service offered is that the buyer can ask so-called Zero Knowledge Proof questions, based on blockchain technology. These are sets of simple questions that can only be machine-answered by YES or NO, based on the private fields of the True-code.org facility passport that are inaccessible for the user. For example:
"Is this facility located in a high-risk region for deforestation?" YES/NO
"Is this facility free from deforestation based on evidence?" YES/NO
Additionally the buyer can request a formal confirmation of the verification status from the provider of the evidence. "Certification Body xx confirms that the facility with passport number TCBRA2055606 has evidence that it was not involved in deforestation and/or land conversion after 2019". This extra validation can be done without revealing the private details of the facility.
All verification and validation will be done at a fee, depending on the verification partner.
If you have any questions, feel free to contact us