MVP3 has proved that the technology lives up to its promise. Now, with MVP4, we are moving on to a much broader set of tests in the period from May until December 2021.
Besides food safety and deforestation questions and answers related to meat and soy we will expand to the banana- and coffee supply chain with focus on individual small-holder identification, human rights, living wage, food-safety and C02 related Q&A. Our aim in MVP4:
Connect verified data from existing sources that lead to trusted provenance data and co-create True-code.org on the basis of a collaborative, non-profit organisational model, with participation open to everyone.
Specifically with MVP4 we want to refine True-Code's ability to:
Verify individual (small-holder) supplier identity
Allow the answers on the Q&A to become verified by third party standards
Ensure all necessary data permissions for participating repository
Satisfy investors' growing interest in assurance on broader ESG standards
Become financially sustainable on a non-profit basis
Develop a participative governance structure
More details about MVP4 can be found reaching out to us.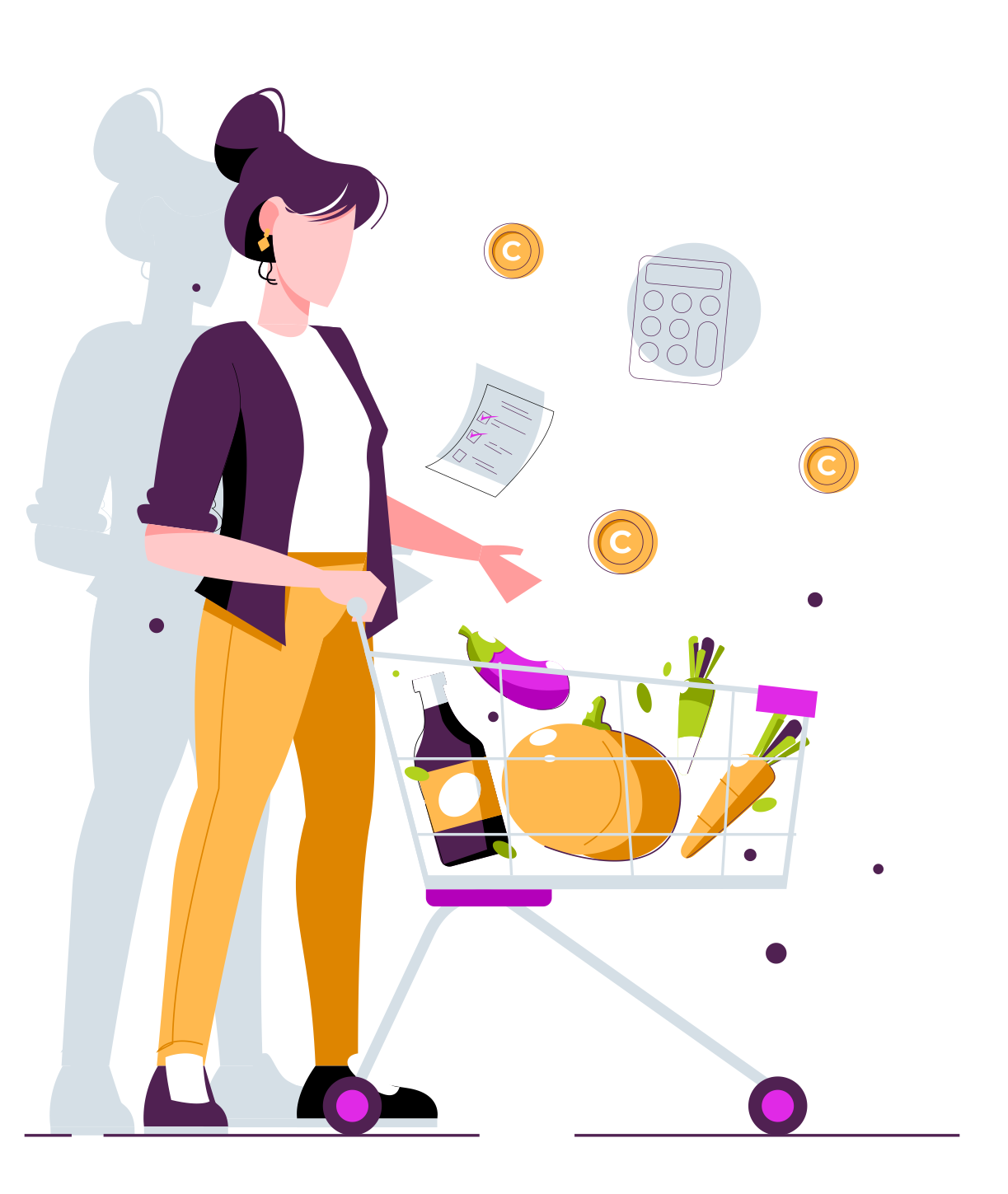 If you have any questions, feel free to contact us