Our vision and core principles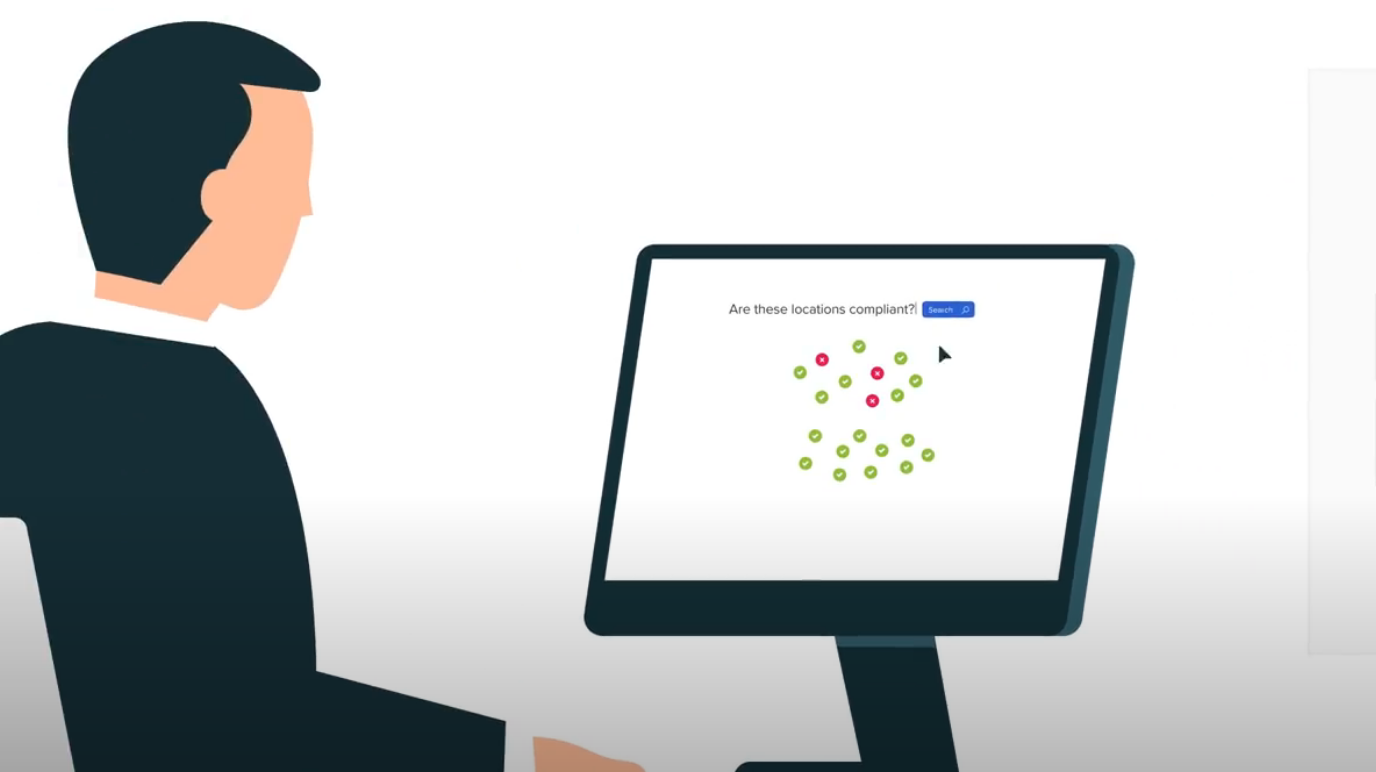 We created the True-Code.org initiative because, like so many of us working with World Wide Supply Chains, we know that the widespread availability of reliable supply chain data is critical to the transition to a more sustainable future. If consumers and others can be sure which products are genuinely sustainable and which not, then demand – and therefore supply – will shift rapidly in the right direction.
Our vision therefore is for a world where verified, cost effective and end-to-end transparency for every product supply chain is widely available to consumers and others.
Yet, despite massive investments over the years – in both resources and new technologies – the industry is still a long way from delivering this transparency across more than just a tiny percentage of supply chains.
Why is this?
One of the main reasons for our slow progress is that narrow commercial and competitive interests have prevented the necessary collaboration between all the actors in the chain – farmers, traders, processors, certification providers, retailers and many others.
That is why, at True-Code, we believe that supply chain transparency should be as pre-competitive as possible.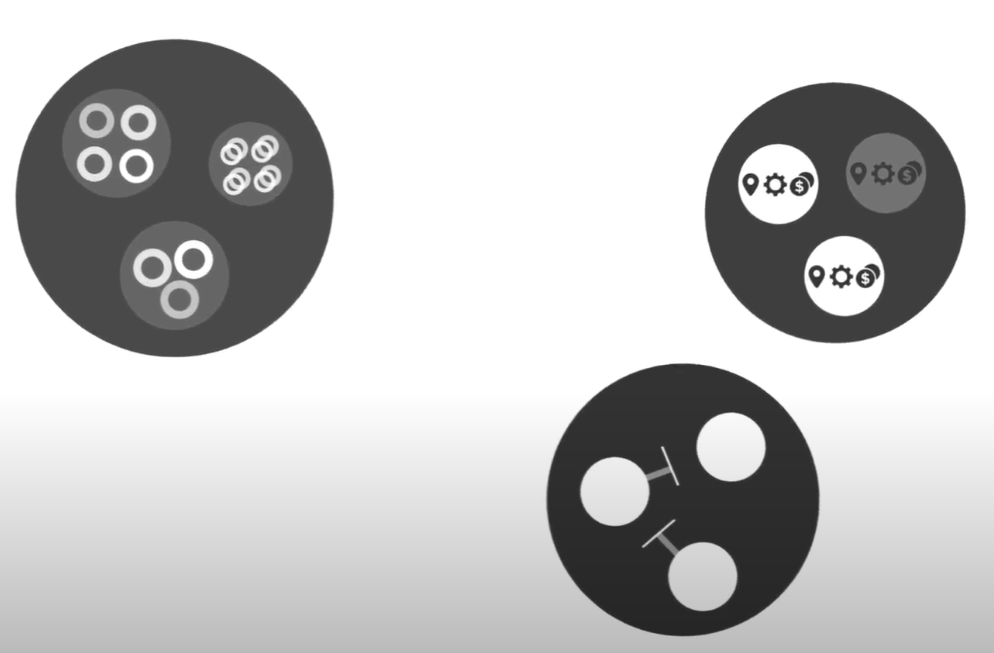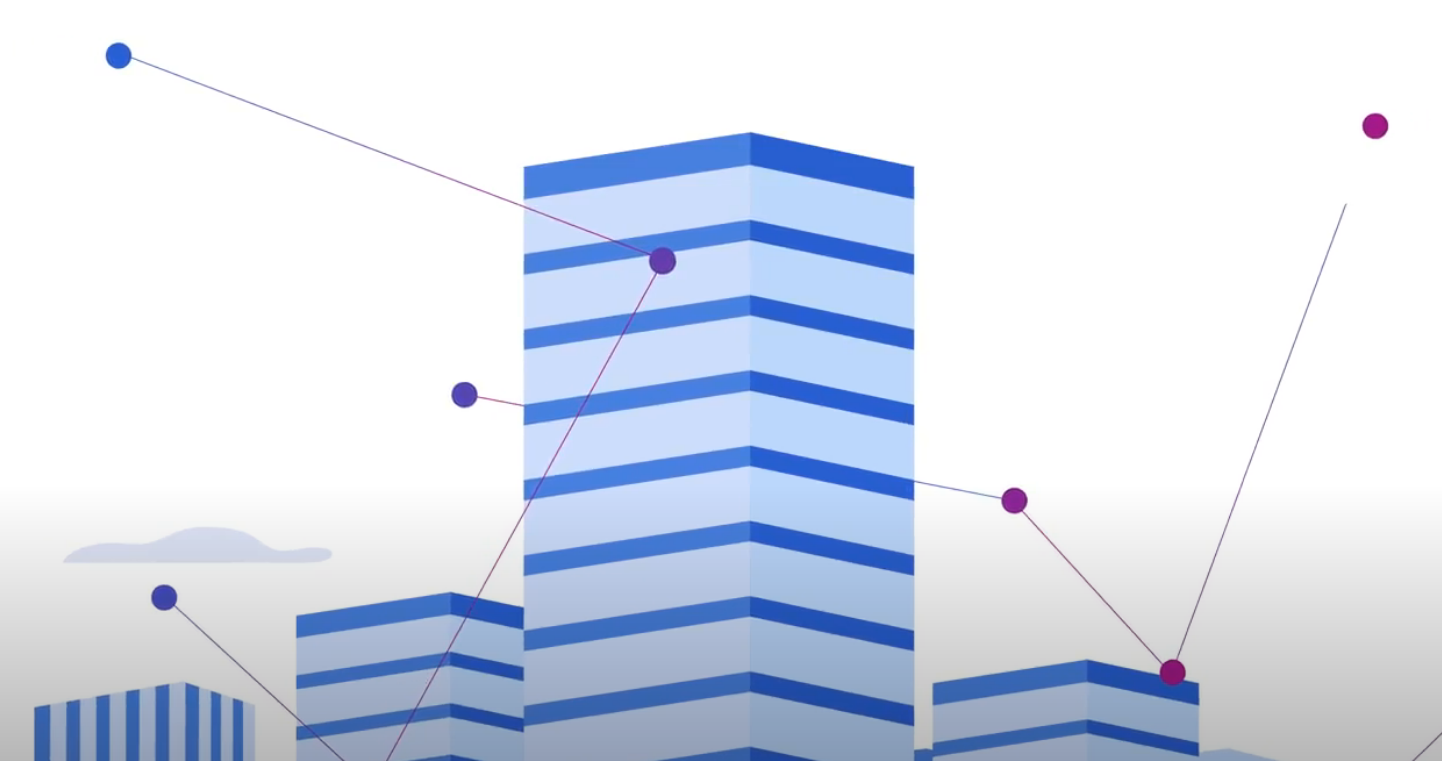 For us this means adhering to the following core organising principles:
True-Code itself will be a non-profit organisation
Participation in the True-Code repository will be open to anyone with a role in the supply chain
We will provide a True-Code UUID free of charge to any facility in the supply chain
We will embrace inter-operability with any pre-existing ID system and data repository e.g. supporting seamless links through APIs
We will protect commercial data confidentiality – our technology delivers verified assurance on an entire supply chain without any actor needing to reveal sensitive information on their suppliers.


By following these basic principles we aim to encourage industry-wide collaboration while at the same time preserving the incentive for any actor in the supply chain to be rewarded for providing additional value-added services and innovation. Leading to democratising of supply chain verification.
If you have any questions, feel free to contact us