'A simple concept owned by everyone.'
This is True-code
A large part of sustainability impact of consumer products is made in 'the first mile' of supply chains: in primary production. Traders, connecting both ends of the supply chain, have to protect their business. They want to stay in control of what data on their production facilities they share with their customers. Full end-to-end transparency of high-risk supply chains is not possible today because:
· Millions of (smallholder) farmers and producers are not digitally identified;
· Transparency requires collaboration but supply chain actors have different interests;
· Transparency is costly;
· Complete transparency requires connecting data from different sources.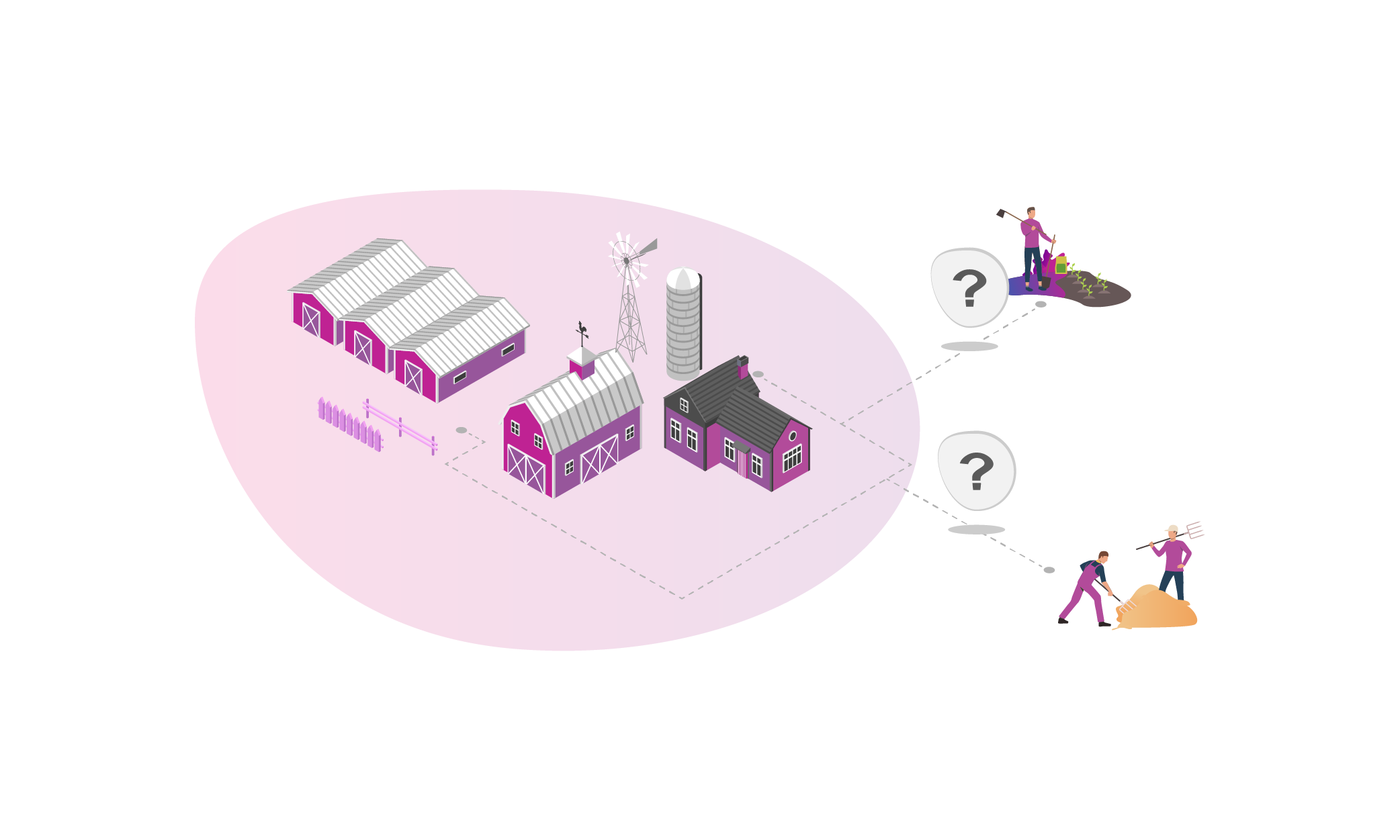 True-code: a simple concept owned by everyone.
The True-code is a unique facility identifier, free of charge, that allows to keep sensitive data private. It can be connected to any other identifiers or database: company-owned databases, identification numbers from sustainability standards, etc. This makes it possible to combine location data, even if it is kept private, with verified information on compliance and risk, like audit reports and satellite imagery.
Read more
True-code was developed to enable producer organizations and traders to identify their production facilities and deliver focused and validated sustainability information on these to their customers. At the same time they can protect the private details of their business partners. The only public (shared) data on the True-code 'facility passport' are: country, product category and activity.
Roadmap: focus on deforestation
First focus for 2023 is on applying the True-code to map deforestation risk in commodities used for consumer products, like soy, palm oil and cocoa. As a next step the True-code.org concept and technology will be tested to use for fair value distribution linked to living wages and living income.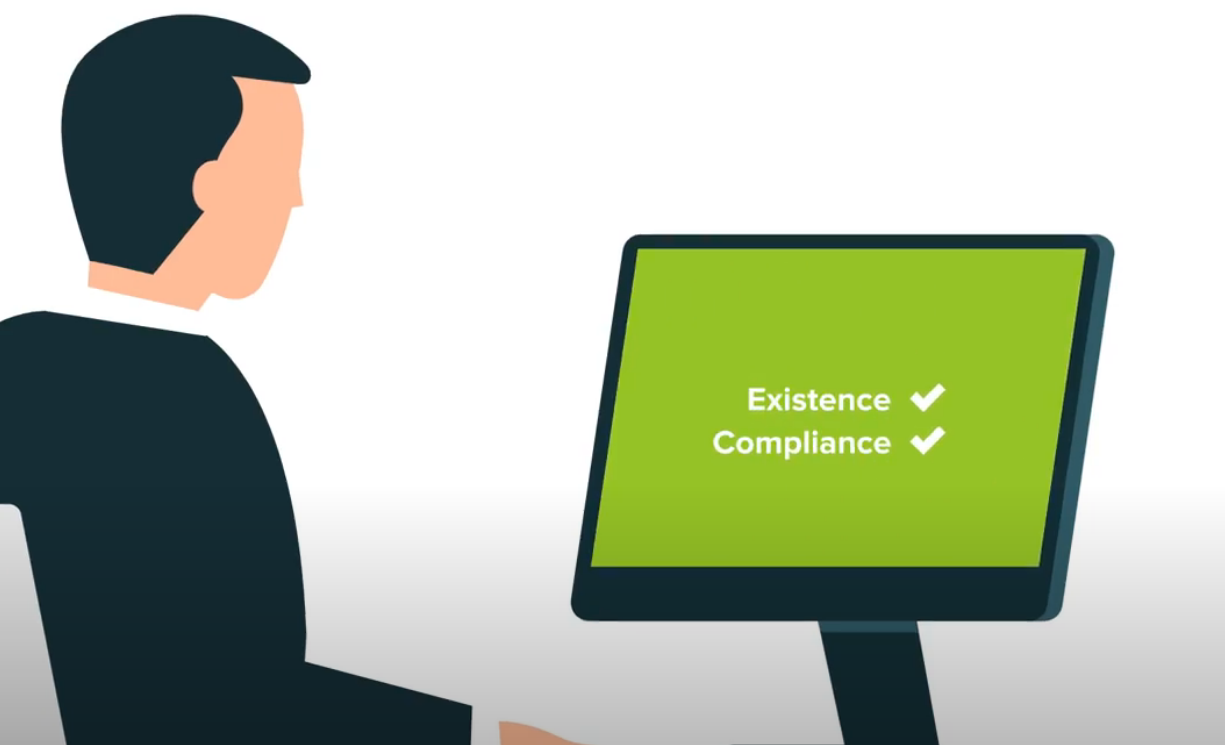 Buyers: retailers & manufacturers of consumer products
Retailers & manufacturers who have committed to deforestation pledges, or due diligence, need answers from suppliers about deforestation risk and impact connected to their products or ingredients. Does the product come from a high-risk area and do producers comply with requirements?
Traders
Commodity traders for soy, palm oil, coffee, cocoa, wood, beef, etc. who want to demonstrate that their product is deforestation and conversion free, without sharing the private details of their production locations.
Producers and producer organizations
Producer organisations like cooperatives, and their members/associates, who understand that sharing information on farming practices is valuable for buyers, but want to protect individual smallholders' privacy.

Verifiers
Certification bodies, standard owners and legislators can use the True-code to validate data that is part of the True-code facility passport against audit reports, or for example to verify that sustainability premiums are paid as agreed.

If you have any questions, feel free to contact us